Our Team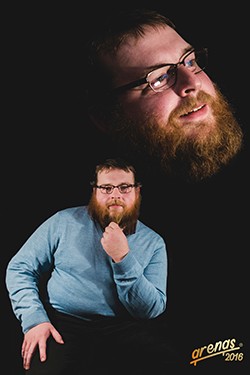 Jeff
jeff@arenasdeli.com
Jeffrey T Short, a Georgetown native, spent his younger years growing up in the triangle of southern Georgetown. Once, of the tender age of 16 Jeff cut his teeth on the counter at the original location of Nicola Pizza(the one with the train) for a wonderful 15 year run. He then started what has become an awesome run with Arenas in Georgetown where in the beginning of 2016 he became the General Manager of that location. When he is not watching in awe as planes take flight and taking care of customers, he prefers the warmth provided by Family, sports, cars, and Whiskey.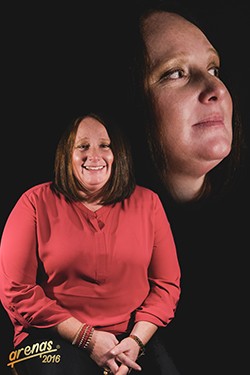 Katy
katy@arenasdeli.com
Katy Miller is the General Manager of the Lewes Café location and Arena's catering coordinator. She's been in the restaurant business over the past 20 years and with Arena's for over 7. Katy enjoys spending time with her family, watching the Eagles play, and volunteering for the Rehoboth Beach Fire Company. Having been born and raised here in Rehoboth, Katy is one of a few true Sussex county natives and enjoys the local way of life. Her favorite menu item would be the vegetarian sandwich called the Yummy Hummy.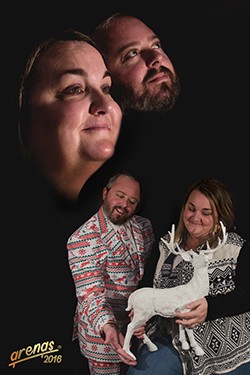 Kim
kim@arenasdeli.com
Kim Dare has more than 20 years in the restaurant business, spending over 17 of those with her adopted Arena's family. She's currently the General Manager of the original Arena's location on Rehoboth Avenue. When not at Arena's, Kim enjoys the simple pleasures of the local life at the beach, along with reading, and spending time with her dogs. It would be impossible not to mention she's a die-hard Baltimore sports fan. Kim's favorite item on the menu is the wildly popular turkey Reuben, the Duncan (with a side of wing sauce of course).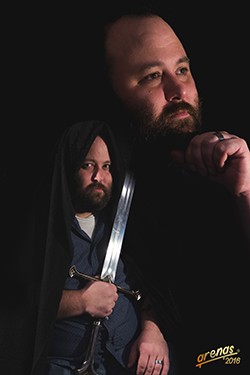 Matty
mrowan@arenasdeli.com
Matthew "Matty" Rowan is the General Manager of the Milford location. He joined Arenas in 2013, and with a background in construction, helped remodel and build Arenas in Milford. While working with Ramsey and the owners he became passionate about the vision that they had for the location. Since then he has worked in to help shape the culture of the restaurant and bar.
His favorite part of the job is having fun while engaging with customers, and deeply enjoys being part of the community in Milford. Matty has a love for the outdoors, sports, craft beer, and his family.
Editor's note: Sweet sword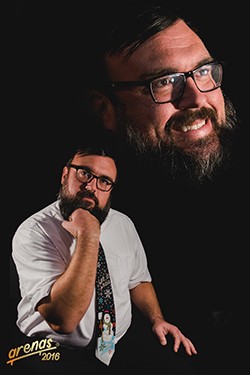 Ramsey
Ramsey Schrader joined Arena's in 2005 when he and his new partners took ownership, and had been a very long time customer. His background includes many years at various restaurants in Delaware as well as residential Real Estate. As an avid outdoorsman, artist, as well as a facial hair enthusiast, Ramsey enjoys his off time in the wild spaces and waters of his native Sussex County.
He's obviously a style icon as well.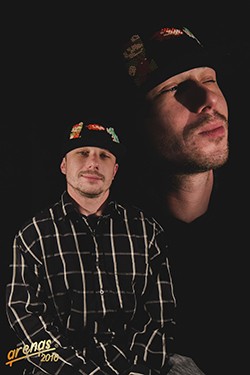 Rickey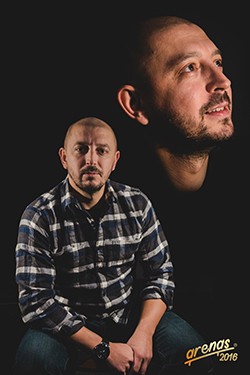 Vitaliy
Vitaliy Deyak began working for Arena's in 2004, and joined the current partnership in 2012. When he's not travelling from store to store, managing quality control, Vitaliy enjoys spending time with his wife, daughter and son, playing volleyball, table tennis, and getting to the beach. Vitaliy prides himself on having a great staff at every Arena's location.